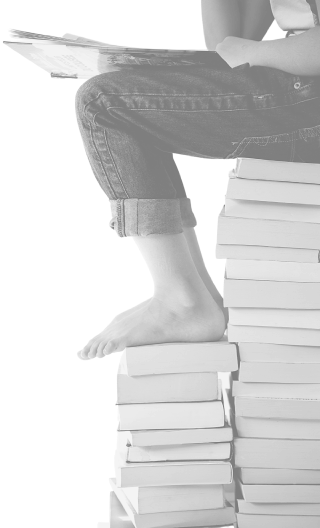 Sharpen Your Skills
Join thousands of tech-savvy people and shell scripting enthusiasts.
Sign up to my newsletter to get monthly updates and unique content to improve your shell scripting skills.
Almost There!
I just sent you an email. To finish your registration, you need to click on the confirmation link provided in that email.
Remember, any reply to that email will go directly to my inbox. I'm looking forward to hearing from you.
PS: If you can't find my email, make sure to check your spam folder and whitelist my email nicolas@shell-tips.com